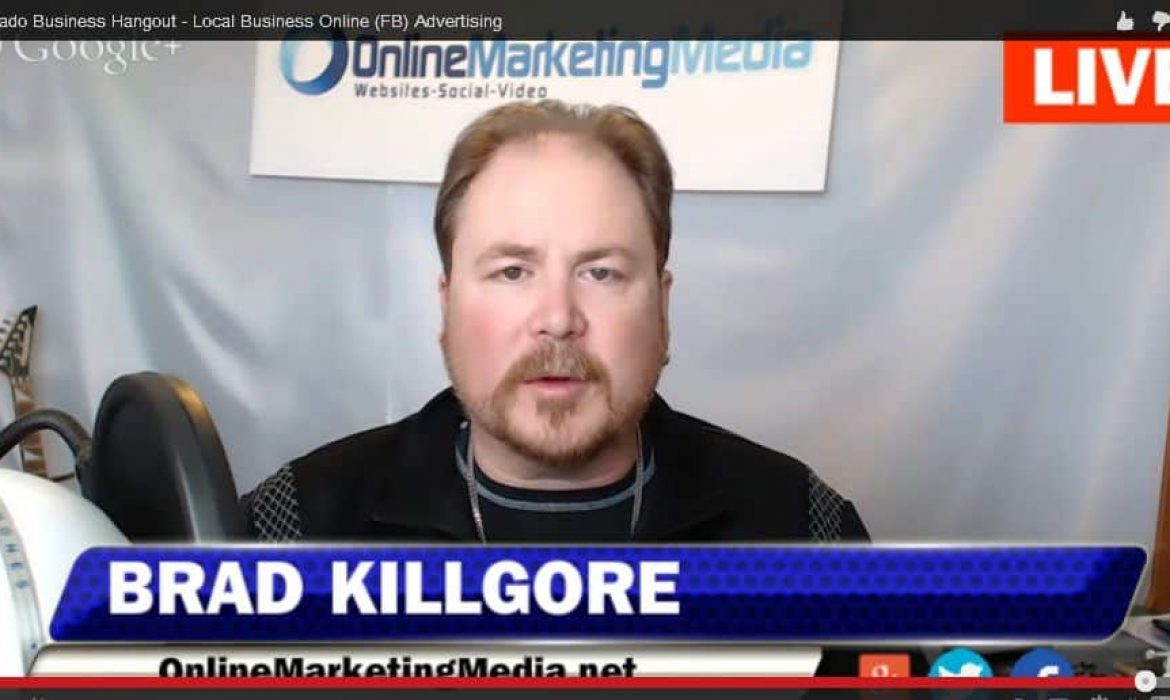 Online Advertising for Local Business
How to Reach a Laser Targeted Audience
The Colorado Business Weekly Hangout was created to provide local business owners with a resource to learn about what's working now in online marketing for local business.
We hope you find these weekly business hangouts helpful and informative.
Our goal is to help you gain an edge on your competition and dominate your local market through smart marketing.