We know that there is a lot of competition out there when it comes to choosing a web design company. Our philosophy is simple:
Process + Experience = Website Success
Process makes perfect. Oh... And lots of practice too.
Lots of people can build a website for you. That doesn't mean they should.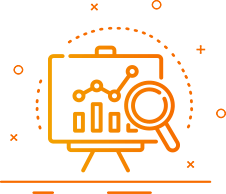 Step 1: Analysis & Goal Setting
The first step is to listen. You tell us everything you want the site to accomplish. Then we go out and research the competition, find best practices and come back to the table with fresh ideas to brainstorm to make the best possible site. During this phase we will determine the website purpose, the goal of having the site and how to acquire your target audience. Huge step in the process.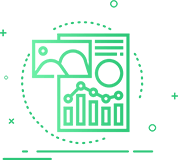 Step 2: Planning
Failing to plan is planning to fail. We've all heard it before. With web design and development, it is a critical component to the long-term success of the project. During this phase we define the sitemap, structure and technologies that we're about to use. We'll look at how your targeted visitors will convert into leads or sales as well. Together we will put together a smart plan to drive online success.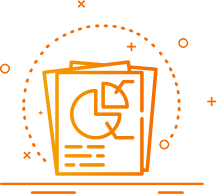 Step 3: Design
This is the most fun part of the entire process. We start to put together wireframes and compositions for you to review. Keep in mind that we are not just putting pictures and text around on a page. We rely on our past experience to create a flow which we know will maneuver your visitors to the desired goal for each page. Applying appropriate calls to action, forms and interaction on the site is all part of this process. We want the best possible user experience.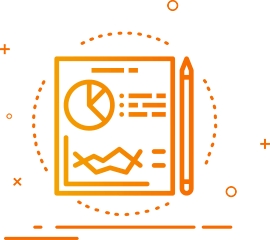 Step 4: Content
The big pink elephant in the room: content creation. This is, without a doubt, the hardest part of every website build. Creating the right copy, choosing evocative photos or videos and ensuring that they are appropriate for your target audience is hard. We have done this hundreds of times and will help you through the process to create content that your audience and the search engines will love.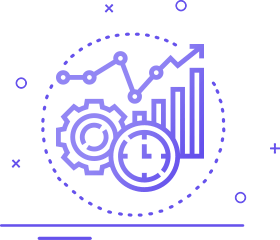 Step 5: Development
The nitty gritty coding of the project happens during this stage. Our programmers dig in and get their hands dirty to take all the hard work, planning and content to transform it into a tangible website. We use the Open CMS platform WordPress for all of our projects, including ECommerce. Keep in mind that your new site will also be responsive, meaning that it will work on a mobile phones and tablets.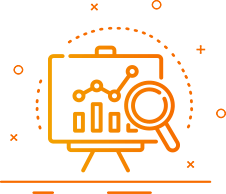 Step 6: Testing
Quite possibly the most overlooked part of the entire process, testing is just as critical as appropriate planning. Our team will test all features like code, scripts, compatibility with major browsers and mobile platforms. That's a lot to begin with, but we go one step further. We look with fresh eyes to ask if each page of the site fulfills it's purpose and goals. Attention to detail and experience make all the difference in testing.
Turn More Visitors Into Customers Today!
We have the experience to create powerful and engaging campaigns on: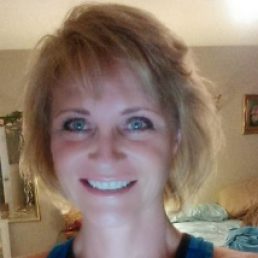 No need to hire 3 different companies, Online Marketing Media can do it all!! I'm seeing incredible results. You will too!
Carol Norte
Owner - Simply Magical Massage