Online Marketing
Pay Per Click (PPC), Quality Email Marketing Strategy Content & Links, Social Media Management, Search Engine Optimization and Quality Content & Links.
Search Engine Optimization
Now is the best time for creating an effective strategy of your local presence on search engine results pages.
Web Site Development
Our web designers specialize in professional web design for all types of companies including e-commerce.

Digital Marketing that Gets Results Denver Colorado Web Design and Digital Marketing Agency
If you're looking for a powerful solution to all your online marketing needs, we can help. We are a dynamic, dedicated marketing agency that's committed to providing our customers with more. Our team offers a complete Internet marketing service. This ensures that not only are more of your target audience aware of your existence, but also that when they visit your site, they enjoy an excellent user experience that maximizes the chances of them returning.
Digital Marketing that Gets Results
From SEO for your content to PPC campaigns to link building and social media management, when it comes to your marketing, we can put together a comprehensive strategy that's been specifically tailored to meet your goals. If you want marketing that produces quantifiable results that you can actually see, it's time to give us a call.

Whether you're planning a new site or simply want to re-vamp your existing site, our design process will enable you to meet your objectives. We will work with you to develop a web design and populate it with content that ticks all your boxes. No matter what you want to achieve, we can help you get there. To find out more about what we can offer, or to tell us what you're looking for, call us at (720) 432-1736.






Every solution is Revenue Focused and Results Driven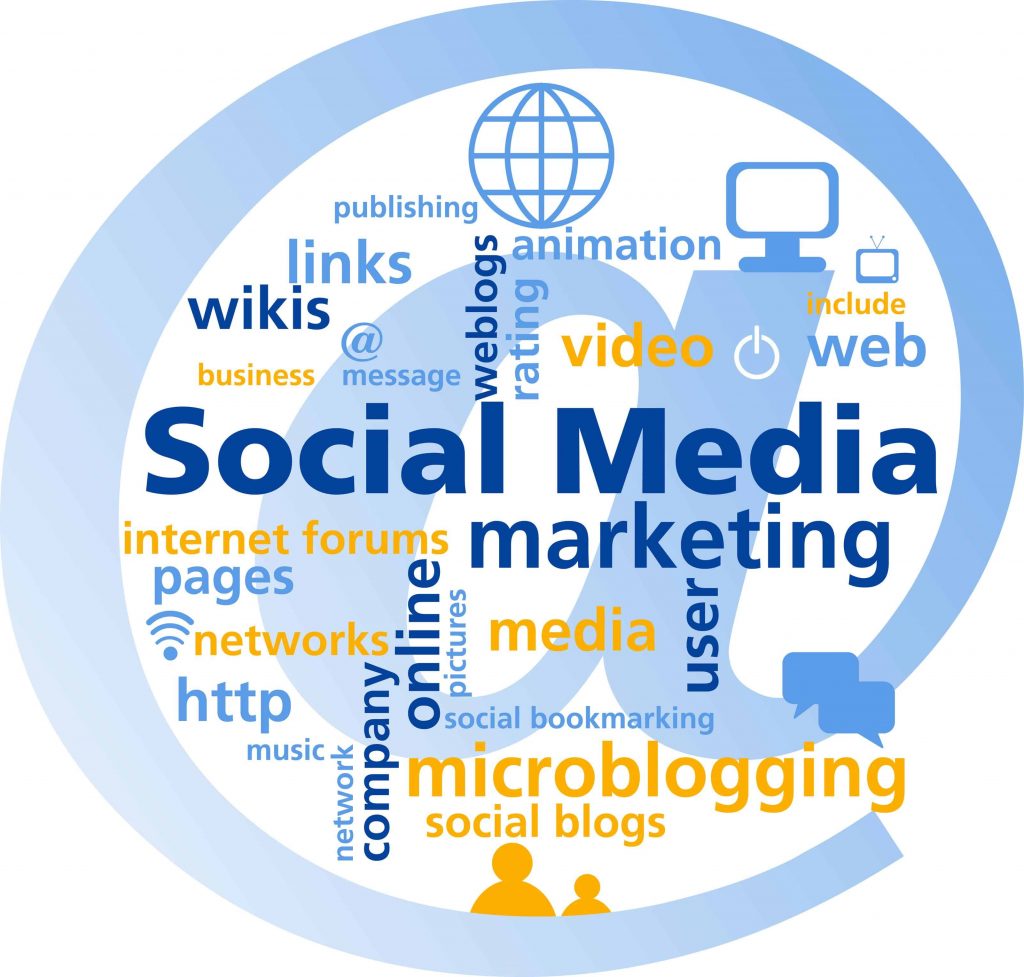 Expand Your
Digital Presence
Your website is the face of your business. We will optimize it with your SEO needs in mind.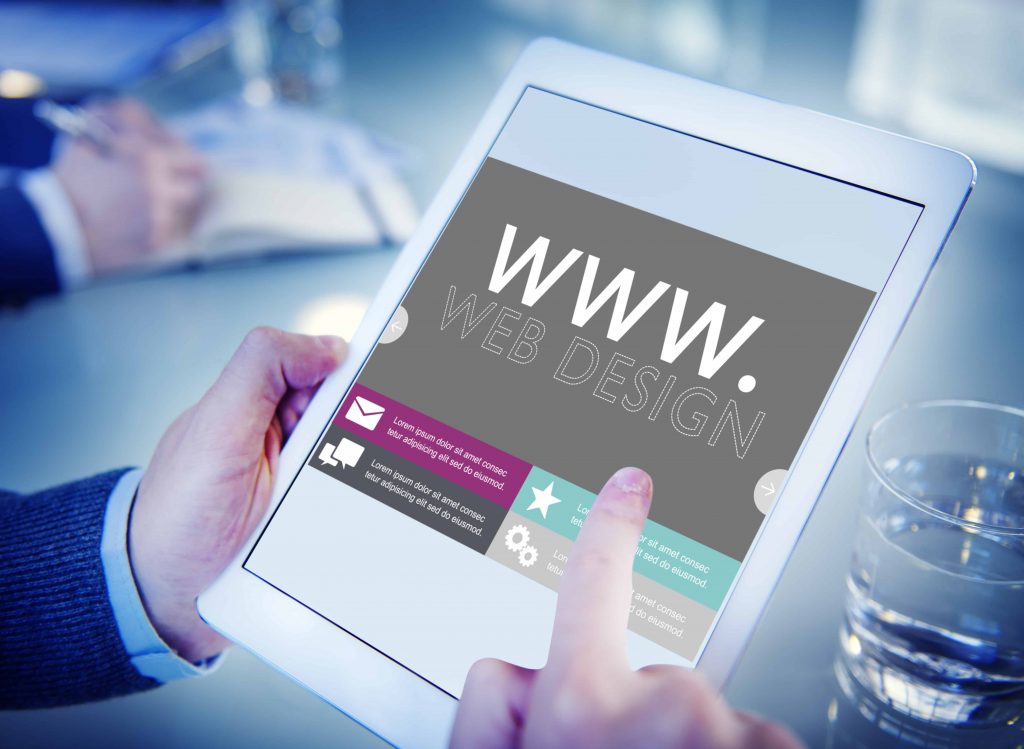 Have a project in mind? Book a Strategy Session
Find out how it works and ask any questions you may have.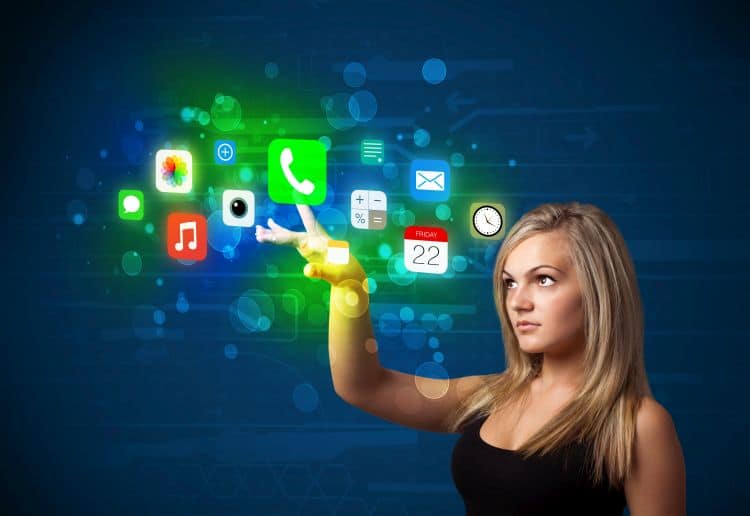 Expand Your Digital Presence
Your website is the face of your business. We will optimize it with your SEO needs in mind.

We offer a full range of other Online Marketing strategies and services, including: Online Marketing Media is a Denver based Web Design, SEO, Internet Marketing firm. We were founded in July 2011 by Brad Killgore. We are a full service agency that delivers a compelling digital marketing solution. Our winning solutions and experience helped many of our clients to interact and engage with their customers in the best way possible. We specialize in WordPress Web Design and incorporate SEO (Search Engine Optimization) in the entire process of building websites. Social Media Marketing is also a key component in the campaigns we offer for maximum exposure for all types of businesses. In fact, we offer Complete Social Media Marketing Management or can train you to manage your own social sites in a more effective manner. Our number one goal is to design, optimize, and promote your website to generate more leads, convert more sales, and reduce operating and advertising costs.
Turn More Visitors Into Customers Today!
We have the experience to create powerful and engaging campaigns on: