Digital Marketing that Gets Results

Have a project in mind? Book a Strategy Session

Find out how it works and ask any
questions you may have.

Expand Your
Digital Presence
Your app is your tool for better
communication with your followers.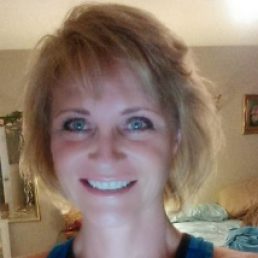 No need to hire 3 different companies, Online Marketing Media can do it all!! I'm seeing incredible results. You will too!
Carol Norte
Owner - Simply Magical Massage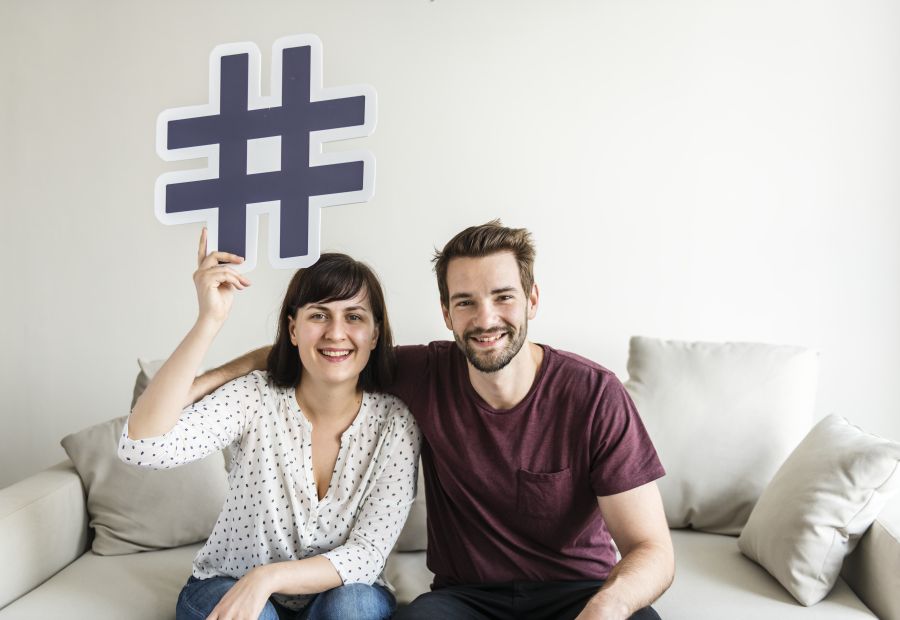 February 1, 2019
No Comments
People Buy and Research Using Keywords According to Internet Live Stats, Google receives more than 70,000 searches per second. What do you use when you …
Read More →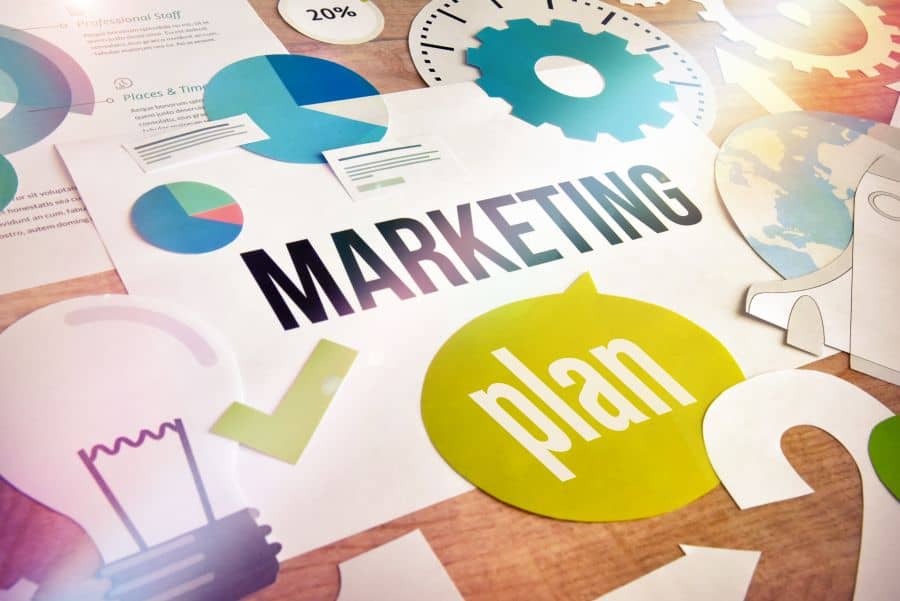 February 1, 2019
No Comments
Merging online and offline marketing efforts maximizes your efforts effectively In this world, both digital and offline worlds combine. Therefore, it makes sense to make …
Read More → Turn More Visitors Into Customers Today!
We have the experience to create powerful and engaging campaigns on: