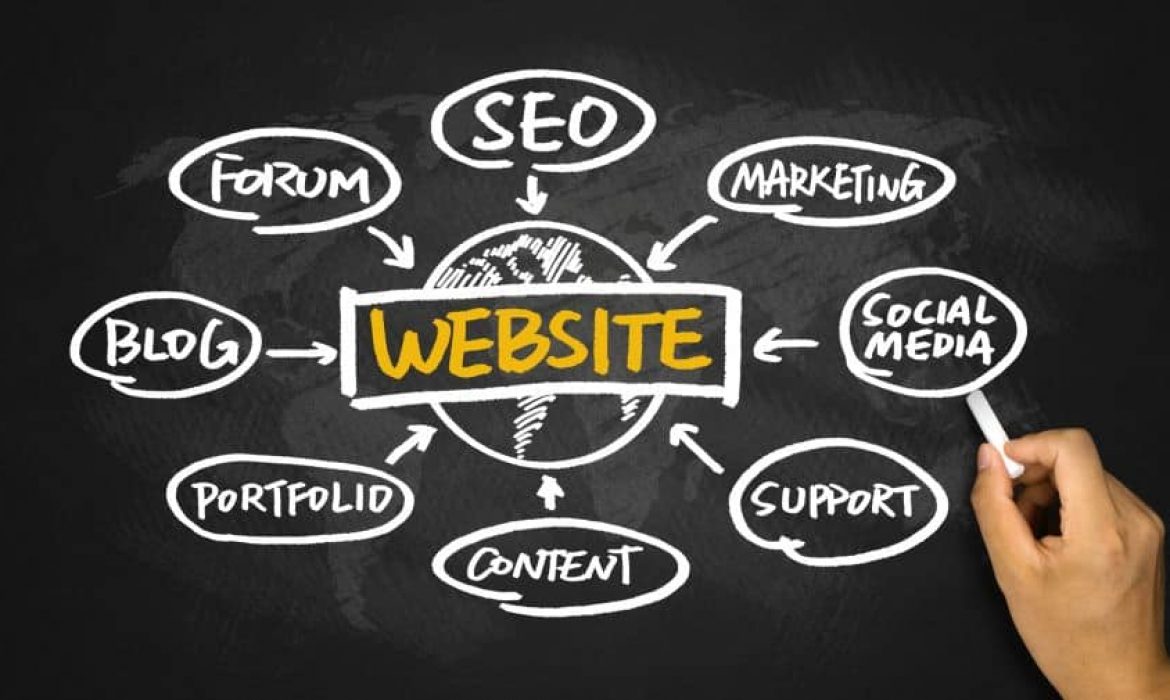 Search engine optimization is also known as SEO. This is the process of creating content that includes a certain amount of keywords or phrases that will help you rank higher on a search engine. The process is rather simple. However, as with everything there are a few tips and tricks that you should keep in mind while doing so. Below we will let you know a few of the most important SEO tips to consider getting the most out of your SEO creation.
Keep Your Website Updated
Keywords and searched phrases are changing constantly. Therefore, it is important that you keep your website content ever moving as well. If you notice websites like Wikipedia and other dictionaries, rank so high on search engines is because they are constantly being updated on the information they already contain as well as constantly adding new content as well.
Include Links in Your Content
One way to make sure that visitors to your blog stay on your site is to include links. These links should, however, be relevant to your content. Therefore, make sure that all blog posts you have included on your site include links. These links need to either lead them to your landing page or your contact us submission page. This way they will be able to let you know they are interested in the services you provide.
Prove to be a Human
Writing relevant content that people can relate to is half the battle. Nobody wants to read an article that seems like it was written by a robot. Make sure that your content is easy to read and interesting. This will make people want to visit your site time and time again because you make sure you can keep them intrigued and your attempts won't go unnoticed.
Consider Keyword Placement
There are certain places you can make sure to include your keywords to ensure that you will rank high on a search engine. Of course, you can place them anywhere you would like. However, to get the most benefits from your keywords, you need to include them in your title, description, and tag lines. These three places are the most important when it comes to including keywords.
Keep Your Website about One Major Thing
Of course, you want a variety of topics covered on your blog. However, when push comes to shove you want to make sure that your website is centered on one topic. This will not only help you stay more organized, but it will also make you seem more creditable in the field your company is in. This way people will know you are focused on what you can offer them.
If you follow these tips and continue to stick to your marketing strategies then you will start seeing your SEO plans really take off. SEO can work wonders for your business if you pay attention to what needs to be done and what is trending. If you need any assistance in coming up with an SEO plan or whys to increase traffic to your site, feel free to contact us today!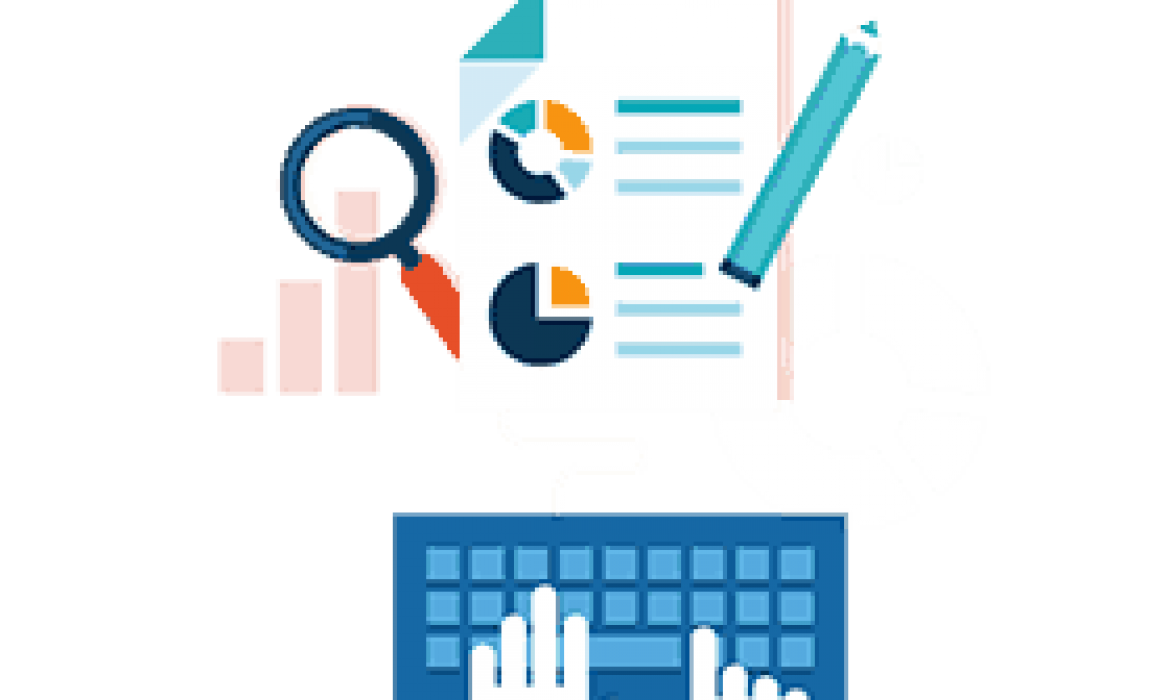 By now, you have probably heard about SEO which is also known as search engine optimization and how important it is for your company to use it. However, you are not really sure how your company can benefit from it exactly. Well, no worries, in this article we will give you the top five reasons why your company should use SEO and how you will start reaping benefits from it.
1. Increased Website Traffic
This of course, is the first and foremost reason as to why your company should use SEO. Increased traffic leads to increased leads, which eventually leads to increased clients and more revenue. Therefore, SEO is an obvious choice to go with to see an increase in traffic and sales.
2. Your Competitors are Doing it
Marketing is all about staying up with the times and speaking to the potential clients. If the clients are seeking out products and services online and you are not using SEO then they are going to find their way to your competitors instead of you. Therefore, to stay in the forefront of potential clients' minds then you need to make sure you are using your keywords or phrases properly in order to be ranked highly.
3. Stay Up with the Times
Gone away has the times of outbound marketing where you have to call everyone in the phone book before you even get a small little lead. This wastes so much time and energy that could be spent creating better products and increasing customer service. In this day and age marketing has changed, it is almost 95 percent completely inbound. This means having great content that is search engine optimized. This gives potential leads the opportunity to know more about your services and products making them want to work with your company.
4. Keeps You in the Client's Mind
Google is all the rage these days. A person doesn't even have to want to make a purchase or find a service to Google a question. That's when your SEO content comes in. When they Google a question hopefully you have content centered on the topic. This will lead them to your website and if the content is good enough, convince them to go with your product or services.
5. SEO Shows Your Creditability
When you have content centered on your knowledge of the industry, it shows that you know what you are talking about when it comes to your industry. This makes you more creditable which in turn makes them trust you more and makes them want to use your company over someone who knows nothing about what they are talking about.
SEO content is a great way to ensure your name is put on the map. It is a great way to get your company's name out there and to gain the trust of potential clients. If you have any questions or concerns about this topic, feel free to contact us today and we will assist you on your SEO journey!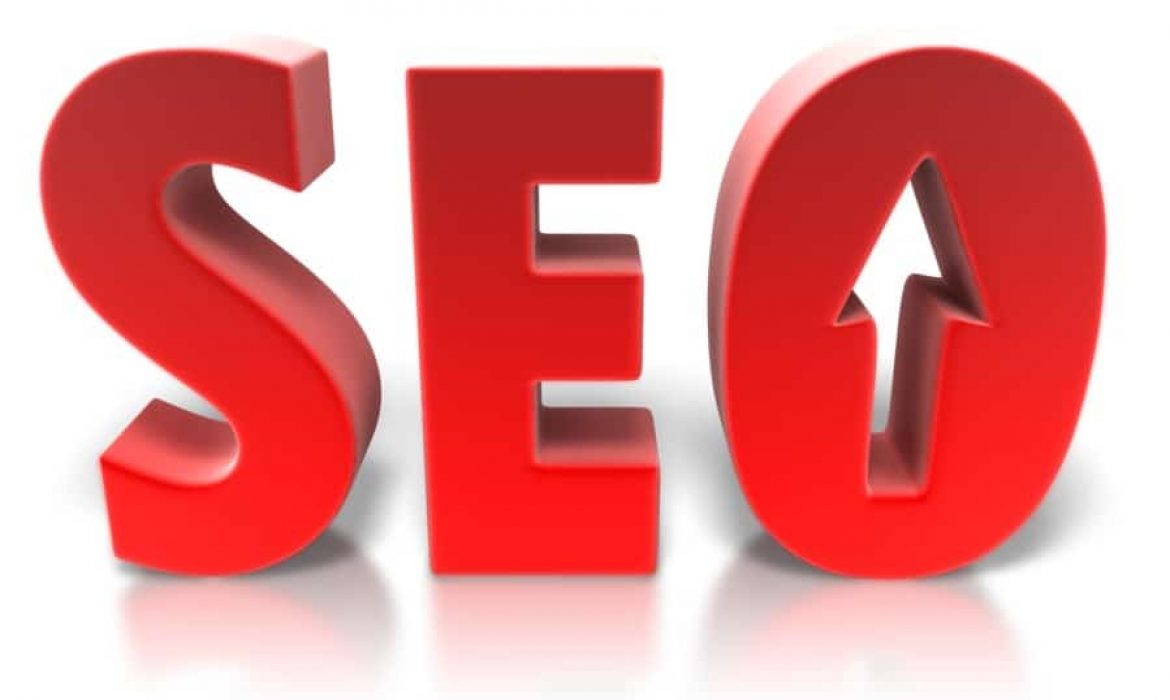 With SEO or Search Engine Optimization, more than just about anything else online, if you don't stay current . . . you end up paying.
It's literally as easy as that. In the crazy world of Google, Yahoo, and Bing what worked last month often doesn't work this month.
More now than ever you need an SEO company who understands this and is working hard  for your brand.