Responsive Web Design: What Is It?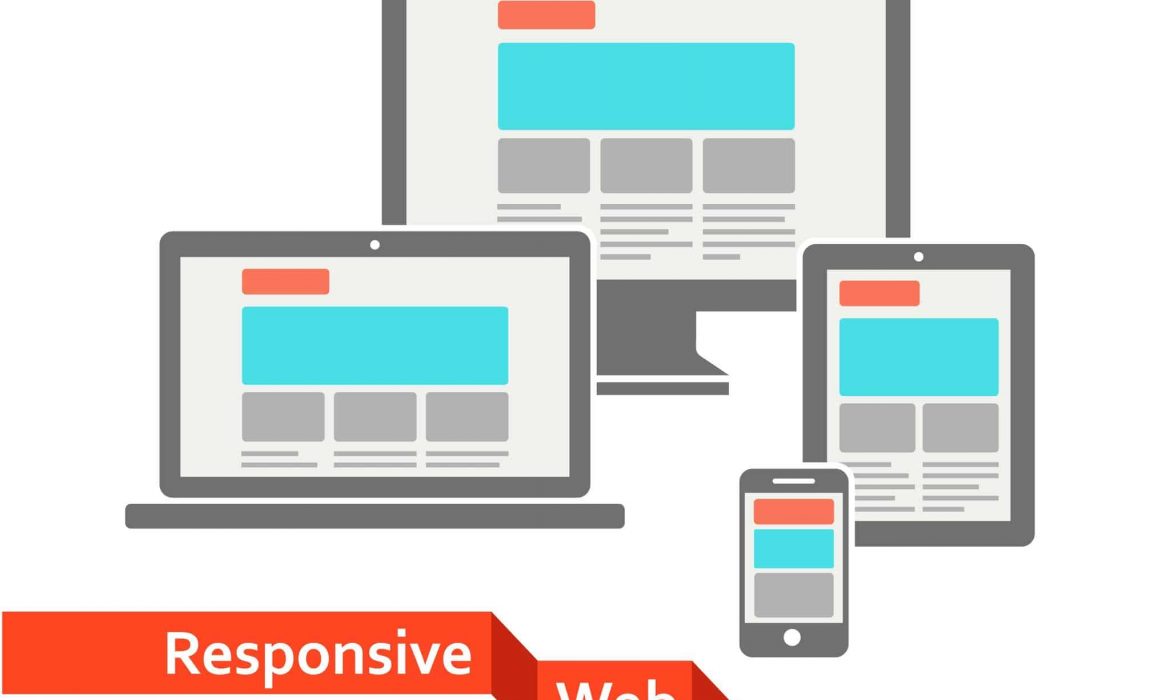 There's so much to keep track of when it comes to building your company's online presence. Not only do you have to craft an attractive, informative website, but you also have to keep up with social media and set up an email campaign strong enough to not immediately be filed as spam or trash. With so much to handle, it's no wonder business owners become overwhelmed or simply don't invest as much effort as they should. On top of this, you must also keep another concept in mind: "responsive web design". Just what is responsive web design, and why is it worth keeping up with for your business? This blog will give you the details.
Defining Responsive Web Design
Consider how most people today browse the Internet. Laptops and PCs used to be the default tool of choice, but times are rapidly changing. Now people rely more on mobile devices: phones and tablets. Due to size constraints, however, mobile devices can't display web pages in quite the same way as a normal-sized computer does. As a result, today's web designers have to consider how to craft web pages that look just as good on your average smartphone as it does when you load it up on your laptop. This is what responsive web design is for. It allows the website to immediately adapt in an easily consumable way depending on the device a viewer uses.
How You Can Make Your Company's Website More Responsive
While this concept may sound complicated to enact, it's easy as pie when left in the hands of a professional in responsive web design in Denver, CO. You can rely on a team of professionals to know exactly how to tailor your website so it displays well on every possible device—saving you time and allowing you to focus your attention elsewhere. Get in touch with your nearest company for responsive web design in Denver, CO today to take advantage of this valuable tool.
To learn more about online marketing services and how they can benefit your business, visit the official website of Online Marketing Media.