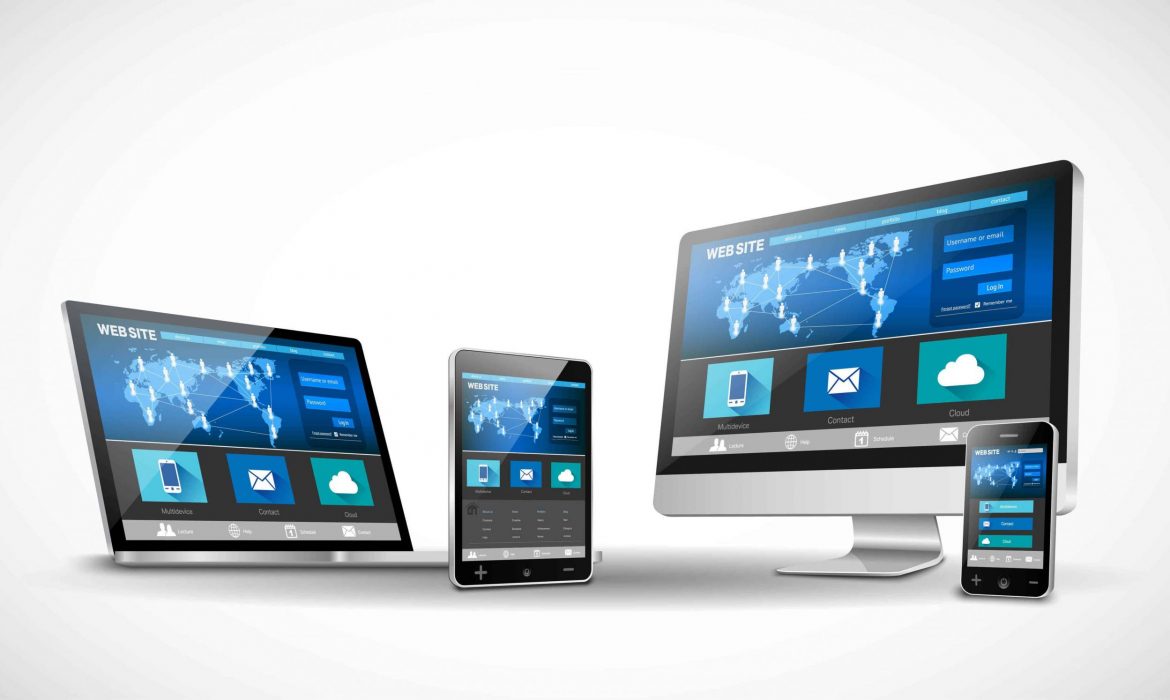 Building an online presence is no longer optional. Every business, no matter how large or small, whether focused on ecommerce, or operating a brick and mortar location, needs a website to ensure visibility to their customers. With that being said, it is vital that you know a few things about choosing a website design for a Denver, CO, business.
Responsive
One of the first considerations you'll need to make is whether the website design company you're considering is capable of offering responsive website design. Responsive design simply means that your site will automatically detect the visitor's device and screen size, and resize and reorder to fit that device. It ensures that every visitor enjoys their experience, whether they're using a laptop or desktop, or browsing on their smartphone.
Local Optimized
While the Internet was once considered the great leveler, allowing small businesses to compete with large ones, and eliminating geographic barriers, things have changed today. More and more, consumers are demanding access to local companies, and Google and other search engines have responded. Make sure that your website is local optimized so that you're visible to those who matter most – the customers in Denver, CO.
Customized
It's important when considering website design in Denver, CO, that you ensure you're not being saddled with what amounts to a cookie-cutter website. Too many web designers, take a template, make a few adjustments, and deliver that to their customers. You deserve better than a template – make sure the web design company you choose can offer true customization to meet your specific needs.
In-House Graphic Design
Web design includes a wide range of other disciplines. One that you might not think about immediately is graphic design. You will need custom graphics designed and developed for your company, so make sure that the company you're working with can offer that. If they have to outsource the graphic design portions of the project, it can add to your cost, and increase the time to completion, as well.
Other Collateral
Your website may not be the only collateral that needs to be developed. Make sure you're working with a web design company that can help you with all other collateral you need, including:
Business logo
Social media cover photos and profile pictures
Custom icons
Custom Facebook apps
Ecommerce applications and solutions
With the right web design provider, you can build a website that invites in your target audience, delivers an ideal experience, and builds your success.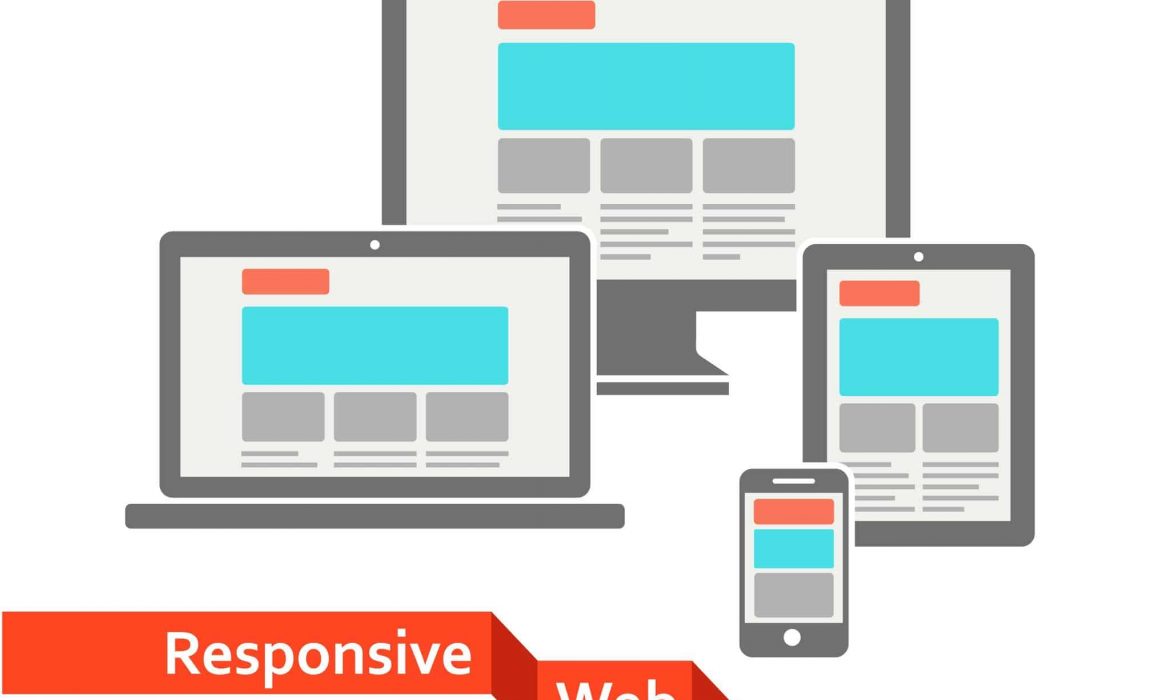 There's so much to keep track of when it comes to building your company's online presence. Not only do you have to craft an attractive, informative website, but you also have to keep up with social media and set up an email campaign strong enough to not immediately be filed as spam or trash. With so much to handle, it's no wonder business owners become overwhelmed or simply don't invest as much effort as they should. On top of this, you must also keep another concept in mind: "responsive web design". Just what is responsive web design, and why is it worth keeping up with for your business? This blog will give you the details.
Defining Responsive Web Design
Consider how most people today browse the Internet. Laptops and PCs used to be the default tool of choice, but times are rapidly changing. Now people rely more on mobile devices: phones and tablets. Due to size constraints, however, mobile devices can't display web pages in quite the same way as a normal-sized computer does. As a result, today's web designers have to consider how to craft web pages that look just as good on your average smartphone as it does when you load it up on your laptop. This is what responsive web design is for. It allows the website to immediately adapt in an easily consumable way depending on the device a viewer uses.
How You Can Make Your Company's Website More Responsive
While this concept may sound complicated to enact, it's easy as pie when left in the hands of a professional in responsive web design in Denver, CO. You can rely on a team of professionals to know exactly how to tailor your website so it displays well on every possible device—saving you time and allowing you to focus your attention elsewhere. Get in touch with your nearest company for responsive web design in Denver, CO today to take advantage of this valuable tool.
To learn more about online marketing services and how they can benefit your business, visit the official website of Online Marketing Media.