Responsive Web Design in Denver, CO: What Can We Do for You?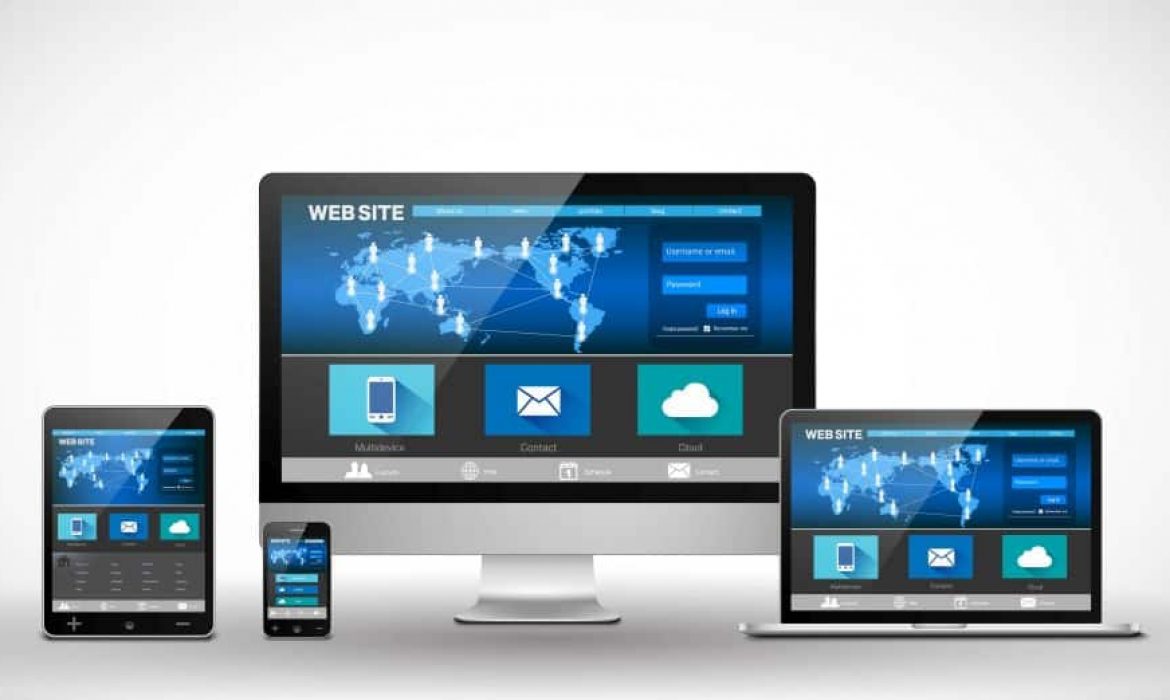 Building a responsive website is not as easy as it looks. If you really want to make money online, the first step is to build a good-looking, responsive website. Your website is like a store front; if it doesn't look good, people won't bother exploring more. We offer responsive web design in Denver, CO, as well as many other services. If you want to turn visitors into customers, you need an expert web designer to build your website. At Online Marketing Media, we can help you build a website that's not only responsive, but also good-looking. Here's what we can do for you.
Build a Beautiful E-Commerce Website
Your e-commerce website can help you generate a lot of revenue. However, most people make cardinal mistakes when designing one. An e-commerce website should carefully balance information with pictures and other content. At Online Marketing Media, we have designed and launched hundreds of e-commerce websites. We are more than confident of building you a website that your customers will love. We work closely with our clients in order to understand the nature of their businesses. This makes it easy for us to get on the same page as our clients, and ultimately build a website that best meets their expectations. We believe a responsive web design is essential to a good customer experience.
Content-Focused Websites
Looking to generate money from your website through ad programs? If you are looking to build a content-focused website for yourself, we can help you out! We have designed and created many content-centric websites, and are confident of meeting your needs as well. When you first approach us with an idea, we will get to the drawing board and design a theme that's good-looking and highly flexible. Once we have the theme up and running, we will install a content management system in order to make it easy for you to update the website.
We understand that most of our clients have very little experience or expertise in running their own websites. That's why we offer comprehensive after sales support in order to make sure that all your queries are resolved on time. We have worked with hundreds of customers, and know what the most common problems are.
That's why we have created a comprehensive FAQ section. Apart from building a responsive web design, we can also help you market your website online. We offer comprehensive online marketing services, as well as social media optimization, in order to make your website a household name on the World Wide Web. Contact us today to get started!