Proximity Is Emerging As the New King of Local Search Results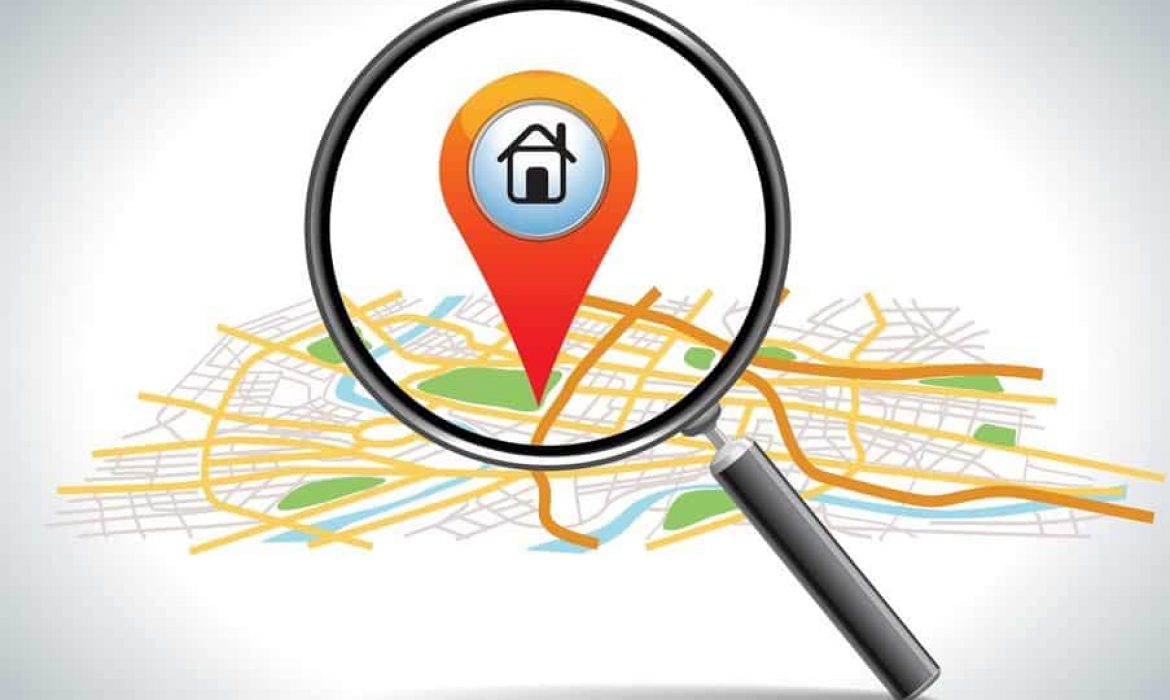 A recent study by Moz has revealed that proximity is the new king of the local search, meaning that it is the now #1 factor in ranking local search results.
Say you search for a local business, i.e., a restaurant, using a mobile device in a very small city; your results are probably going shows all of the restaurants in the city listed out on the map. However, in a bigger city, the shops that you see will be a whole different scenario. For example, when you search for "Restaurants," you will only get to see 6-7 restaurants listed out on the map.
So the question is, how is Google determining which business to show? Is it about the number of links? Mobile friendliness? Positive reviews or a measurable presence in the local directories?
Research has revealed that the businesses you see now are all based on one thing… "Proximity." Only those businesses that are closest to the searcher's physical location appear on the map. This does not mean very much changes, as far as building up your online reputation. Yes, you might not be shown to people all over now, but when you do pop up you still want to stand out. How can you do this? Having several reviews is the first thing that will catch someone's eye, second make sure you have a mobile responsive website– if someone is looking at your site on a mobile device you still want them to have the best user experience so that they convert into a lead.
People are looking for the best businesses, not the closest businesses, so if you need to find the best business you can check out other sites like Yelp, TripAdvisor, etc. when searching.