The Positive Effects of Obtaining Online Reviews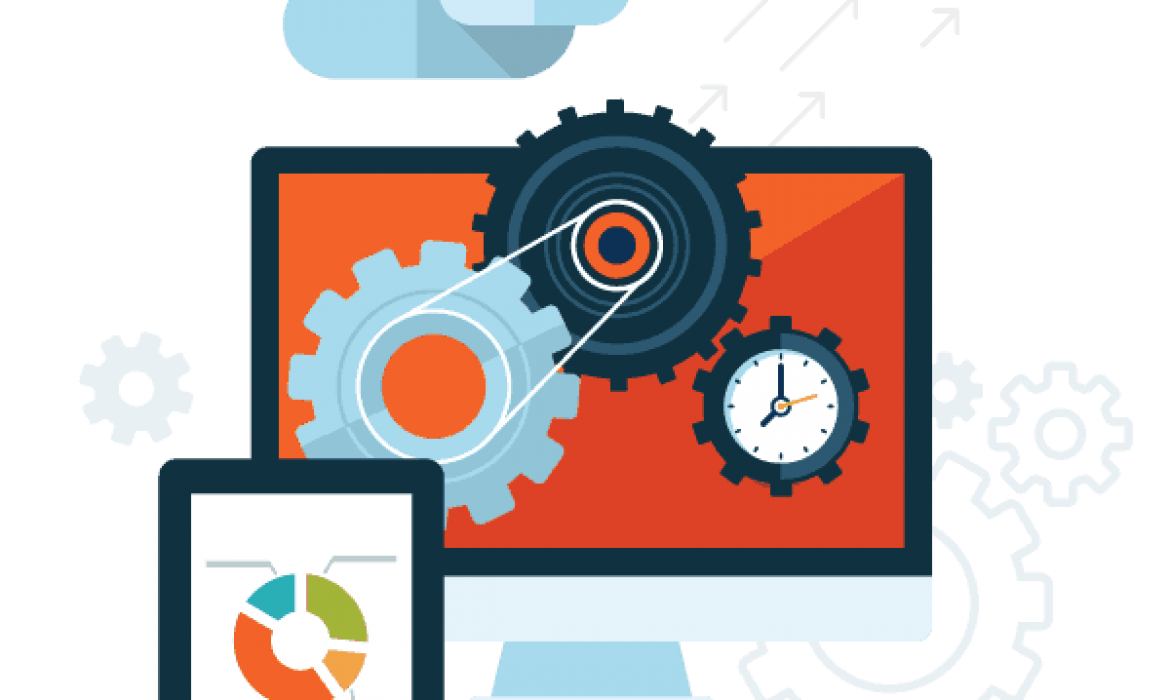 Thinking about obtaining online reviews for your site?
They're important… Learn more online reviews in this post.
When maintaining or growing your business, it's important to have customer feedback. The positive effects of online review allow for many opportunities for your business. Customer review is important to owners for many reasons and online reviews offer many positive results.
Brings in Potential Customers
One of the biggest positive effects of an online review is that it brings in more customers. Someone browsing the internet can read the reviews and see how much your business benefited their lives, which makes them want to take part in the experience. This allows more customers to reach out and utilize the business.
Potential customers rely on other customers to make decisions. Reviews are beneficial to prospective consumers because a positive review can make them take part in your business. Once someone reads that another person had a great experience with a business, they will want to be a part of it as well.
Fix Any Complaints
Another benefit is that owners can get a sense of how their business impacts individuals. From reading customer feedback, they can change or modify their business to better suit the needs of consumers. Bad feedback can be just as useful as good feedback. This allows the owner to make his or her business grow in the right direction.
Once owners modify their business after reading negative feedback, customers are going to see that they are really committed to the individual. Customers realize that the owner is willing to make their business experience better, which will make them want to come back and try again.
Repeat Customers
Once you have produced a happy customer, they are going to want to come back repeatedly. Not only will they return, but they will also spread the word to others. Online reviews are a great option to allow customers to tell the world how great your business is. A positive vibe coming from your reviews is very beneficial for your company.
Looking at a bigger scale, Google uses your company's ratings and reviews to see how credible your business is. If you don't have any customer reviews, people are going to think you're either fake or not very good. Having an online review tells users on the web that you are credible and ready to serve your consumers.
Positive Reviews are Free Advertisements
One of the biggest positive effects of online review is that it is inexpensive. Customer reviews are essentially free advertising for your business that you don't have to spend any money on. People tell the world about your company willingly and you don't have to dish out any dough.
Reviews drive sales. People see that other customers like what they get from a certain business and it tells them to go out and spend their money. The more reviews you have, the more likely you're going to have bigger sales. Reviews allow customers to take the time and read before they actually commit, which means they are going to be loyal customers.
As you can see, online reviews have many positive effects on your business. They can help drive sales, increase customer retention, and grow your business in the right direction. Having the option for customer reviews can overall have a positive impact on your business.