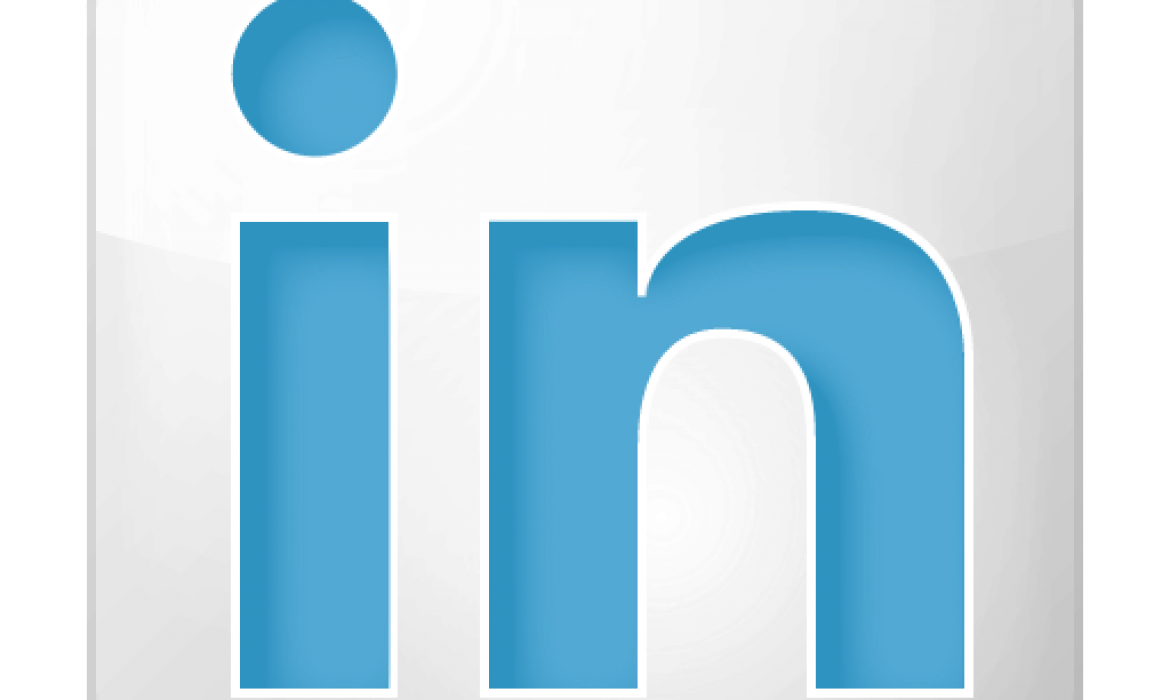 Online Marketing Media is a Denver Marketing Firm that optimizes your Linkedin Company Profile for you. Most people do not realize the power of Linkedin to gain exposure for your business. As you look for ways to generate leads online Linkedin should always be included in this process. Your marketing plan complete with goals and strategies should include Social Media. Always consider tapping into LinkedIn for additional exposure for your company. LinkedIn is used for networking among companies but many entrepreneurs are learning that having a presence on LinkedIn locks in their business reputation and presents their company in a more efficient, professional way. You must use every tool available to you to build trust and credibility among your colleagues, prospects and online users with whom you may never interact 1 on 1.  Over 1.9 million companies have established a presence on LinkedIn and are connecting with over 100 million professionals to provide updates, learn of job openings, and get advance notices regarding new products coming online. LinkedIn can best be described as a cyber meeting area or hub for sharing information in an effective and professional way.
Linkedin offers you a company page that will permit you to centralize all of your business information for the general public to see.  Your employees will have personal pages that will provide a more personal touch and flavor to your business. Although the business will happen in cyberspace, the consumer/prospect still enjoys knowing what the business is about, who you are, and what you have to offer them to make their life more enjoyable or productive. By developing a company page, you can access analytics data that will show you what customers are viewing and how they are accessing your information.  Here you can showcase your goods, services, and products, include dynamic images, and send private messages that will inform them of trends, patterns of product development, and special deals you are promoting.  It allows you to connect in a more personal way with your client to establish trust and confidence.
You can of course set this all up on your own, but if you get stuck or just don't have the time to fiddle with it let us know. Contact Online Marketing Media today to maximize and optimize your Linkedin Profile and Linkedin Company Profile for maximum exposure. We are based in Denver Colorado and offer our services nationwide.