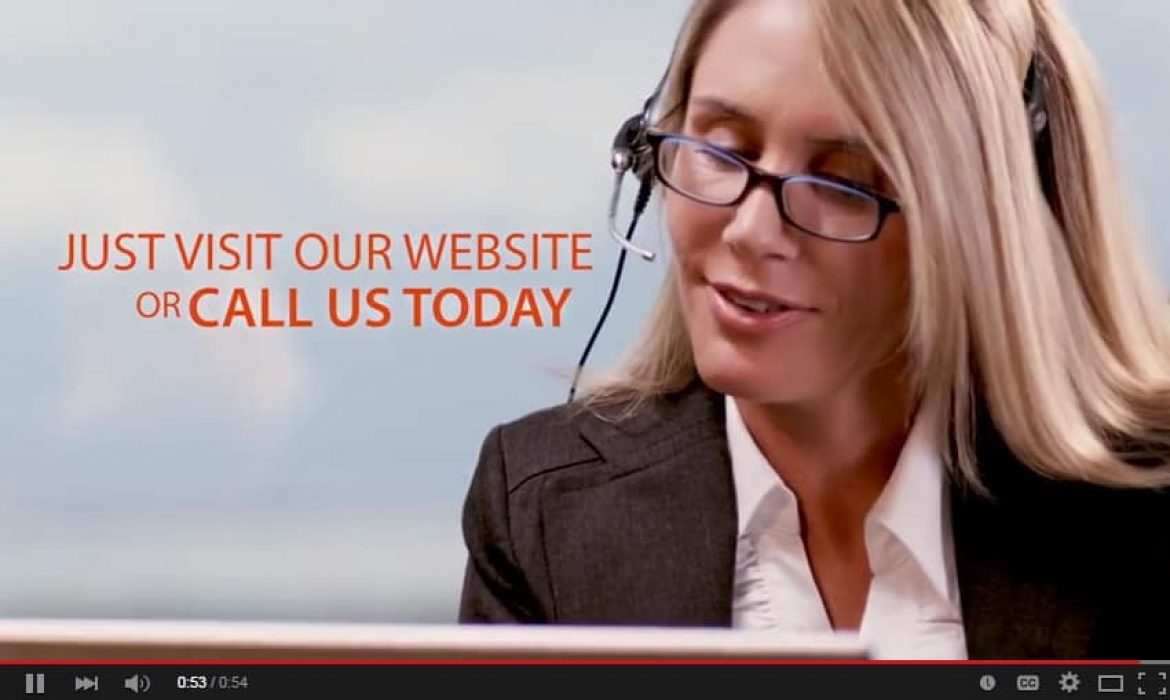 It takes a lot of time and effort to run a business. In order to grow and maintain your local business, it's important to both list and update your information. Your business creates you money, so why not take the steps to make sure it does so effectively?
If you haven't already, make sure you list your local business. In order for people to utilize your offerings, they need to know you exist. You need to provide all the necessary information about your business so you're more accessible. Here is a list of all the vital information you should include on every listing:
Business Name
Physical Address
Main Phone Number
Website
Business Hours
A Short Description of Your Business
Logo and Pictures
By including all of this information, people are more likely going to find your business easier and faster. It's also important to make sure the same information is found in all the locations where you put your business information. Consistency is the number one factor in making sure your local business succeeds.
Locations for Listings
There are many places where you can put information about your business. Places like the Yellow Pages are a great option to list all of your business facts. On sites like Yellow Pages, you can list all of the above information to make yourself more accessible to consumers.
By creating these listings, people can gather and learn more about you. A great option to put on your listing is a review option. Customers can sign in and write a review about your business. This allows other people to share their experiences and encourage others to take the opportunity of utilizing your business.
Not only does this encourage the exchange of your information, but it also allows for a large possibility of customers. The more reviews you get, the more people will want to learn more about you and your business. That is with positive feedback, of course. Negative feedback can be useful as well, so you can modify or change to fit the customer's needs. As you can see, listing your information is very important to expanding your local business.
Accurate Information
It's one thing to list it, but you also have to make sure it is accurate. If people read old information about you business, they are possibly going to share that old information. In order to accurately represent your business, make sure all contact information is up to date.
Inaccurate information can also give you a bad reputation. If you aren't focused on keeping your website, listings, or store up to date with an accurate representation, then customers are going to think it's a bad reflection of your work ethic and skills. They will not be impressed and take their needs elsewhere.
Making sure your business listings are listed and accurate can improve the overall growth of your company. An accurate phone numbers addresses, and descriptions all play a strong role in representing your business and allow customers to find and share everything they've learned.