Portfolio
Let's remove the cloak of secrecy that surrounds most SEO companies. Our SEO dashboard will blow your mind with how much information is displayed, in a fully transparent environment… just for you!
Book a Strategy Session With an Expert!
Carol norte
Barrett miller
craig fedderson
Larry Leonard

Carol NorteOwner – Simply Magical Massage
No need to hire 3 different companies, Online Marketing Media can do it all!! I'm seeing incredible results. You will too!

Barrett MillerOwner – Checkmate Moving
Brad at Online Marketing Media has improved our Social Media presence, and is keeping me on track with my marketing goals. I would highly recommend his and often do!
Craig FeddersonCo-Owner – A+ Auto Glass
Brad is great to work with. His quality is AWESOME!! He got us on the 1st page of Google and helped in a lot of ways with our online presence.

Larry LeonardOwner – L & L Heating and Air
Brad and his team had a huge impact on our business. In 2015, he helped us reach our goal of taking our company from $1 million to $2 million!
​
You Need More Information- Let's Get in Touch.
Choice 1: Complete this quick form and we'll be in touch soon.
<a href="https://hdwebdesigns.wufoo.com/forms/k9cjiyt1owz5xk/" title="html form">Fill out my Wufoo form!</a>[tcb-script type="text/javascript"]var k9cjiyt1owz5xk;(function(d, t) {var s = d.createElement(t), options = {'userName':'hdwebdesigns','formHash':'k9cjiyt1owz5xk','autoResize':true,'height':'657′,'async':true,'host':'wufoo.com','header':'hide','ssl':true};s.src = ('https:' == d.location.protocol ? 'https://' : 'http://') + 'www.wufoo.com/scripts/embed/form.js';s.onload = s.onreadystatechange = function() {var rs = this.readyState; if (rs) if (rs != 'complete') if (rs != 'loaded') return;try { k9cjiyt1owz5xk = new WufooForm();k9cjiyt1owz5xk.initialize(options);k9cjiyt1owz5xk.display(); } catch (e) {}};var scr = d.getElementsByTagName(t)[0], par = scr.parentNode; par.insertBefore(s, scr);})(document, 'script');[/tcb-script]
Choice 2: Click this button to book an appointment directly with a specialist.
Book a Strategy Session With an Expert!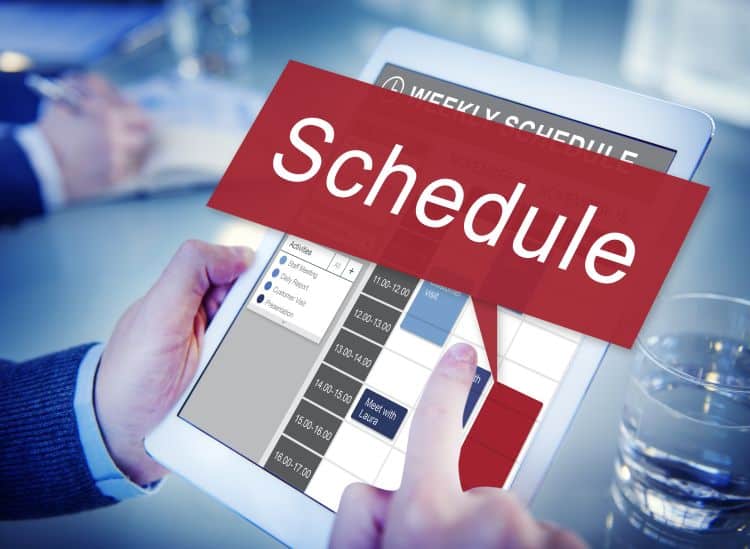 Turn More Visitors Into Customers Today!
We will help you with Google, Bing, Yahoo, Facebook, Twitter, Linked-In and More…