Benefits of Hiring a Website Design Agency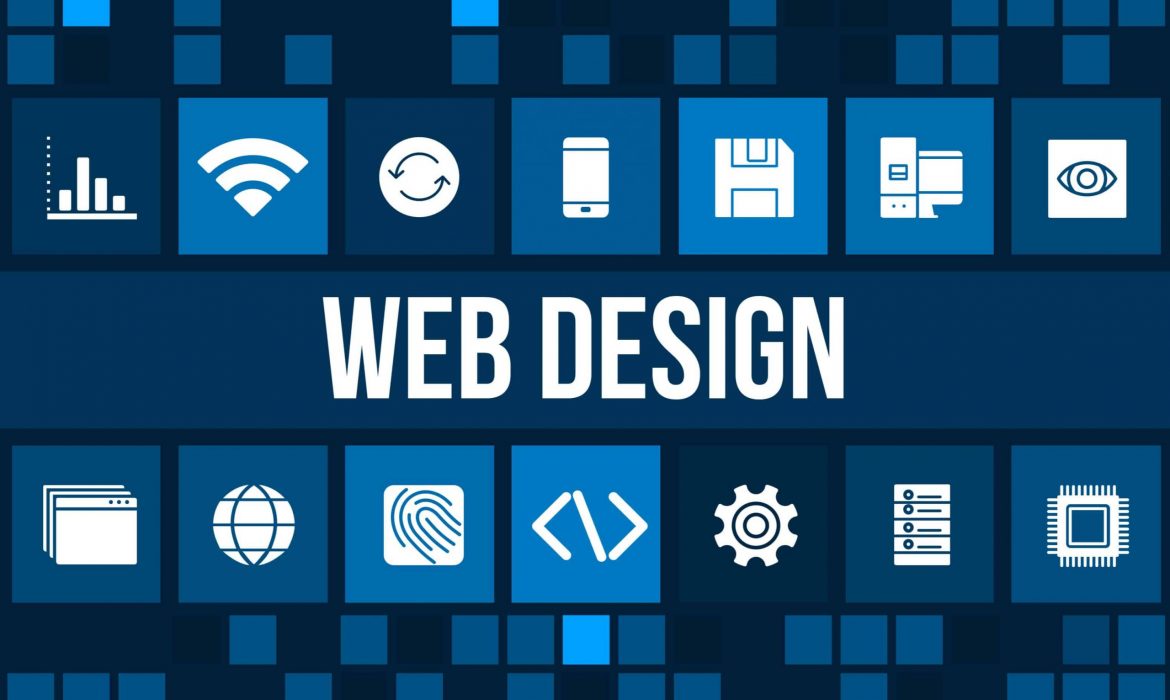 Your website expands your reach, opens your businesses to millions around the world, and builds brand awareness and recognition. Done right, a website could improve your business and bottom line. Bad site design, though, could dramatically reduce your chances of achieving that. Need help? Hire a reputable and trustworthy website design agency in Denver CO to assist you.
Expertise
A professional site design team can take one look at your creative brief and provide you with a number of ideal options. With their experience and training, they know just how to get your site design done in the most efficient way.
Quality
Along with efficiency, quality results are among the best benefits to hiring pros. Designing your own website and having one designed by experts in the field are going to net you two very different results. If you want a site that looks professional—and you should want the best site you can get—opting for pros is a sound choice. Sites that look unprofessional might turn potential customers away. That's the last thing you want to happen.
Navigation
Do customers have to go through a lot of pages during the checkout process? Pros know to streamline the navigational experience so that it flows along with ease. They'll find a way to do it with four pages instead of eight. A shorter checkout process on your site is much easier and more convenient for your online customers, which makes for better user experience.
Organization
If there are too many elements on your site, it could confuse your customers and cause them to abandon the page before they even get a look at your products or services. Website design specialists are great at organizing the content on your site to ensure that all the elements achieve a cohesive design. That's one way to effectively lower the bounce rate on your site.
Speed
Pros know what to do so that they can get the job done faster. If you want faster results or want to get your site up as soon as possible, forget the DIY approach and hire professionals to take care of your site. This way, you can get the results you want without compromising quality for speed.
Online Marketing Media
We provide website design services for small to mid-size organizations. Improve the way you reach out to your target audience. By putting up a site or upgrading the look and feel of your old one, you can boost your business and bottom line in no time. For help or inquiries, contact us today.